DOW – BETASEAL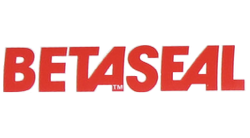 DuPont is the largest concern in the chemical industry for the automotive industry. It provides over 80% of their needs.
The technological thought of this concern is concentrated in Switzerland, where laboratories responsible for testing and creating new products are located. All their products are tested according to the most rigorous global standards.
Our offer includes adhesives, cleaners, primers, activators and other preparations for the installation of car windows.